me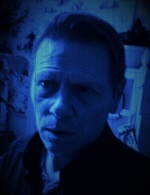 Wesley

2008-2020
Maxwell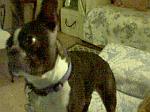 1995-2008
adam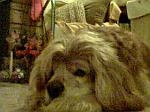 1989-2001
Rocky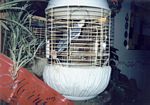 1986-2003

dddavid...the frequently asked questions/bio

Stats

Name: david
Where are you from: Some Place, I use to have more of a bio but there are too many weird stalkers out there.
What do you do: Currently I work for a living.
Where are your cams: In my old Haunted House. You may see me or the dog pass by every now and then.
3 cams are in the basement, one in the dining room, one in the living room, one in the Library, one in the kitchen.
On the second floor one each is in one of the 4 bedrooms, one in the Attic, and a traveling one that gets to move around the house.
What should I know about the house: I put most of it here. Please take the time to read it.